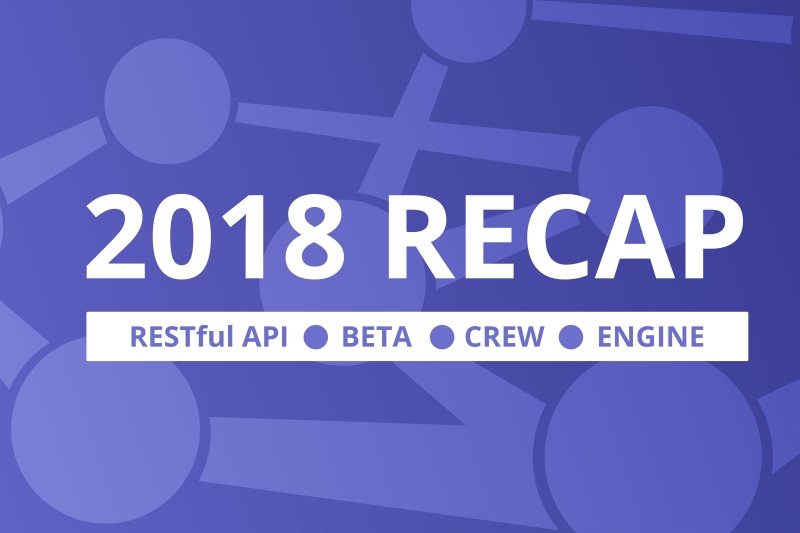 As we slid in the third week of 2019, we thought it might be fun to look back at things we have accomplished in 2018.
Our team has continued building an environment to interlink decentralized networks and manage digital forms of value transfer. Decentralized and open-source! Here's some things you probably did not know yet!
Engine Integrations
We have worked hard on the engine we're building to connect decentralized networks. Some of the things that we've implemented in the daemon:
Beta and Beyond
Remember at this time last year, the wallet was still in alpha mode? Although the blizzard in the wallet was definitely fun, we are glad we have made tons of improvements in functionality and design for the wallet. Where the first half of 2018 was mostly spent going into beta and distributing, the second half we pushed design and functionality improvements.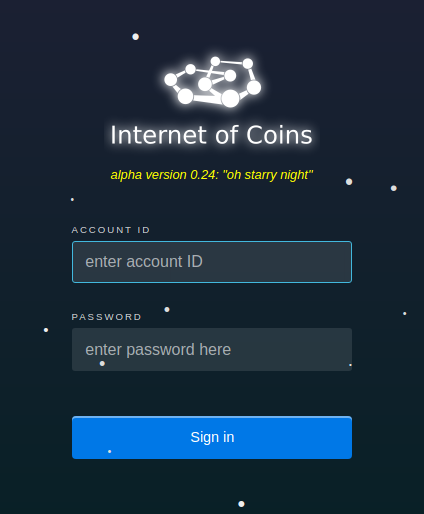 Alpha wallet in January, 2018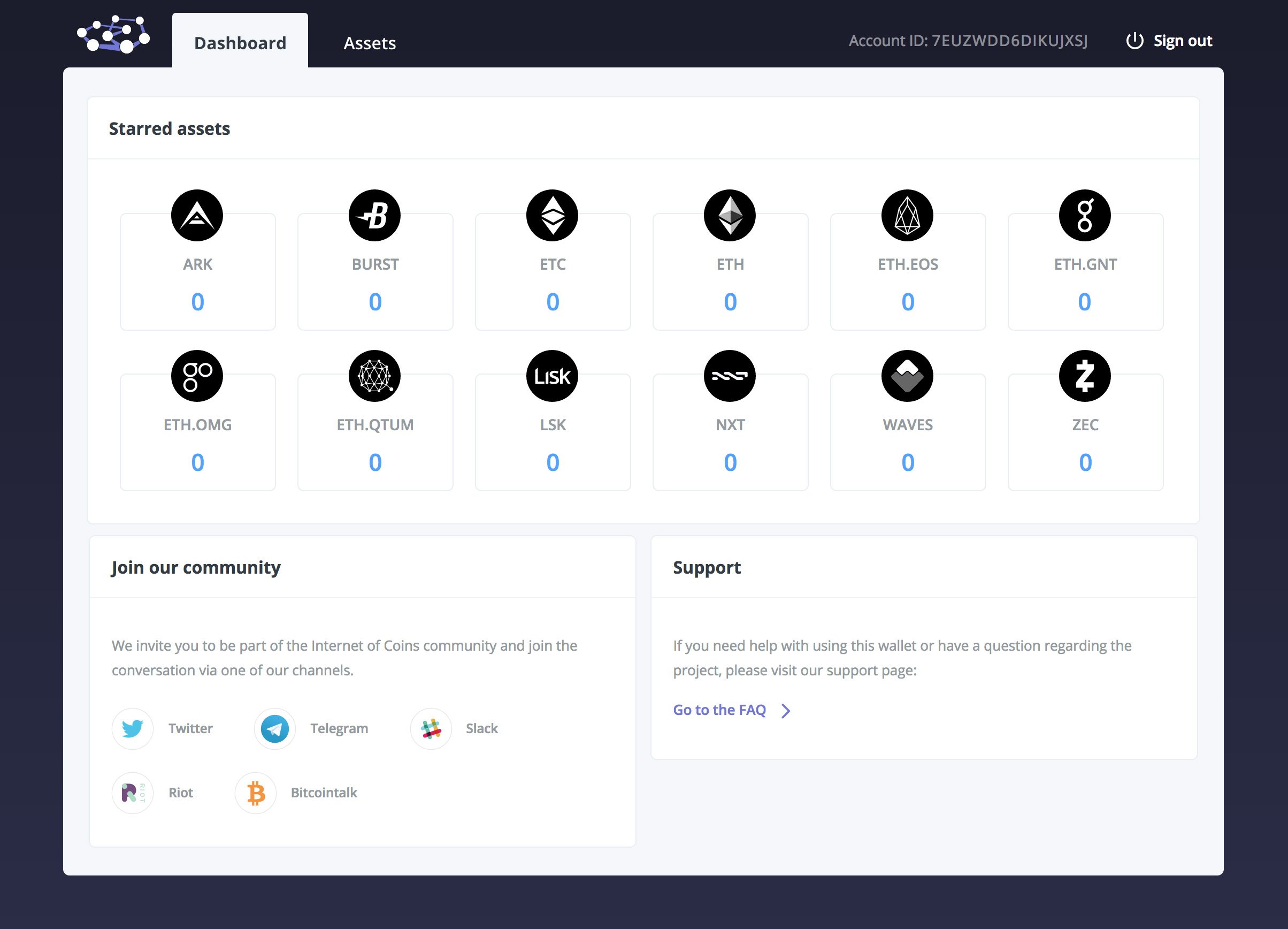 Beta wallet in March, 2018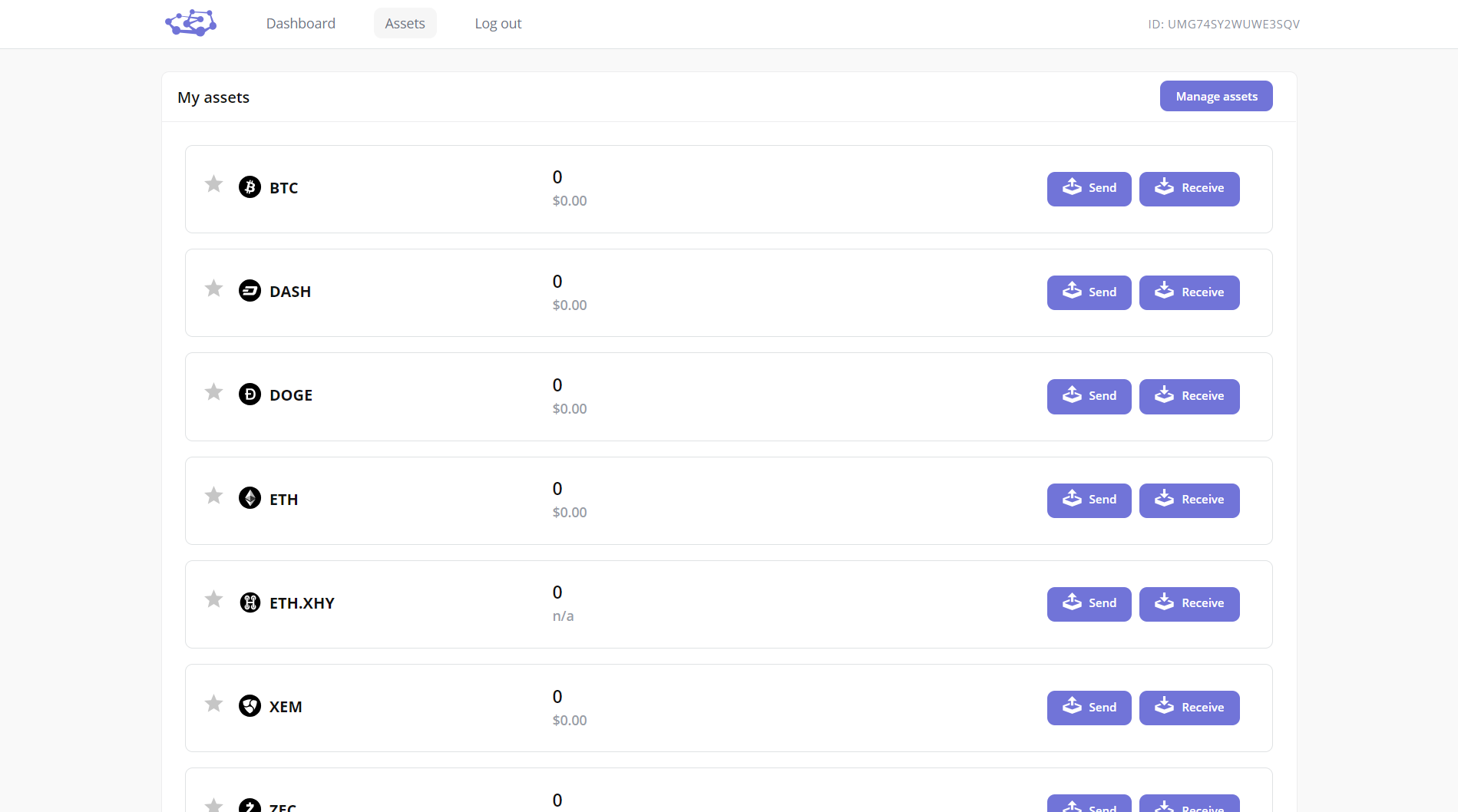 Beta wallet in December, 2018
New crew!
Over the course of 2018, our crew grew quite a bit. New additions to the family are currently working in project management (Bastiaan), marketing/PR (Amine), and are developing (Jacob, Gijs-Jan, Daniel and Rouke).
Streamlined processes
With the team, we have been setting up and testing the processes to be ready for the roll-out of the daemon and RESTful API in the coming year. CI/CD implementations will result in improved consistency and stability.
Events around the world
In 2018, we have been to conferences, meetups and other events all around the globe.

From Tokyo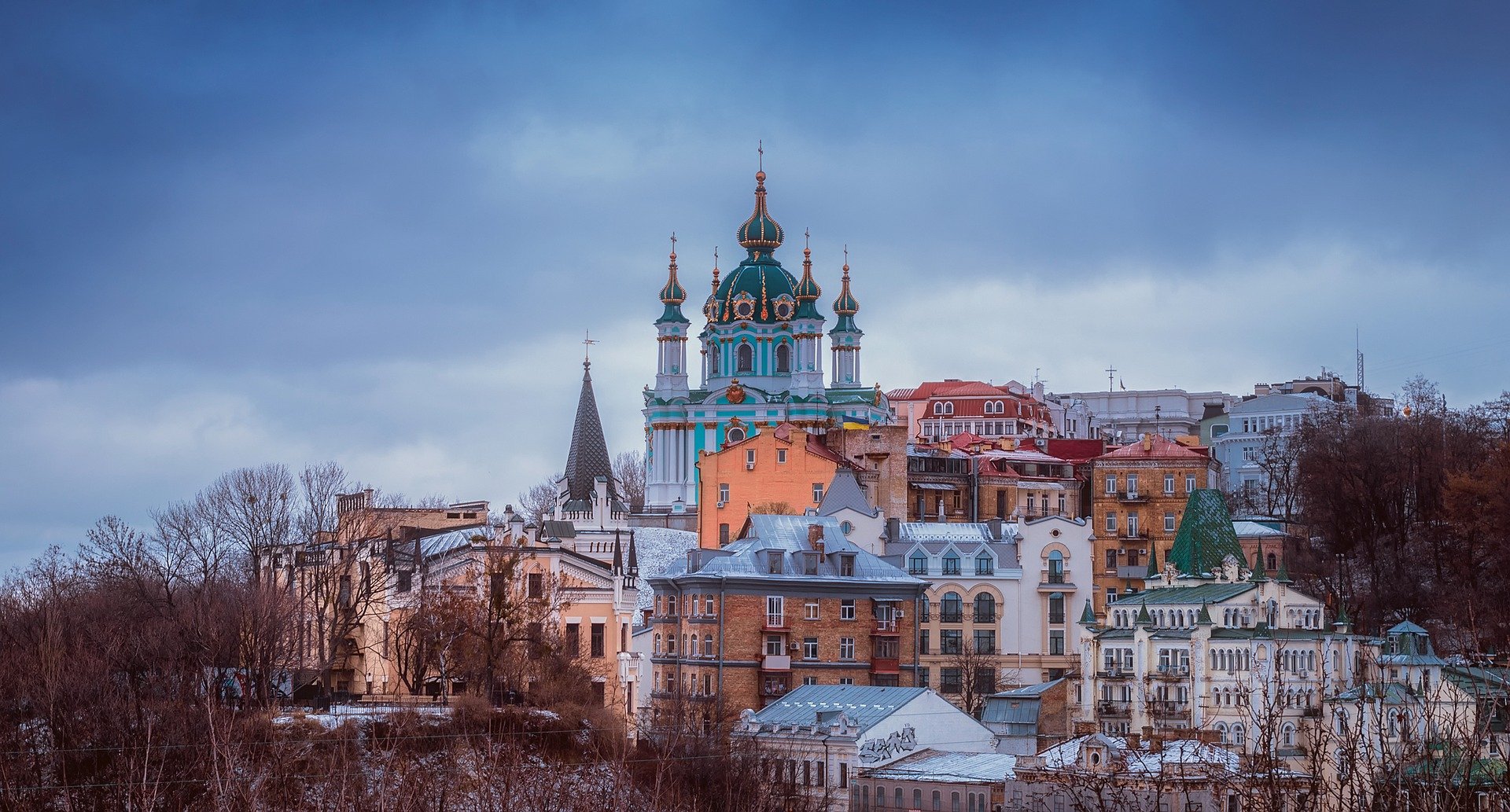 via Kiev

to Amsterdam
So ... what's for 2019?
Since the crowdfund, Internet of Coins has been working hard on creating an infrastructure to connect decentralized networks and manage digital value transfer. We will start publishing our source code in 2019. In the meantime, the decentralized wallet is an excellent example of what can be built with the system!