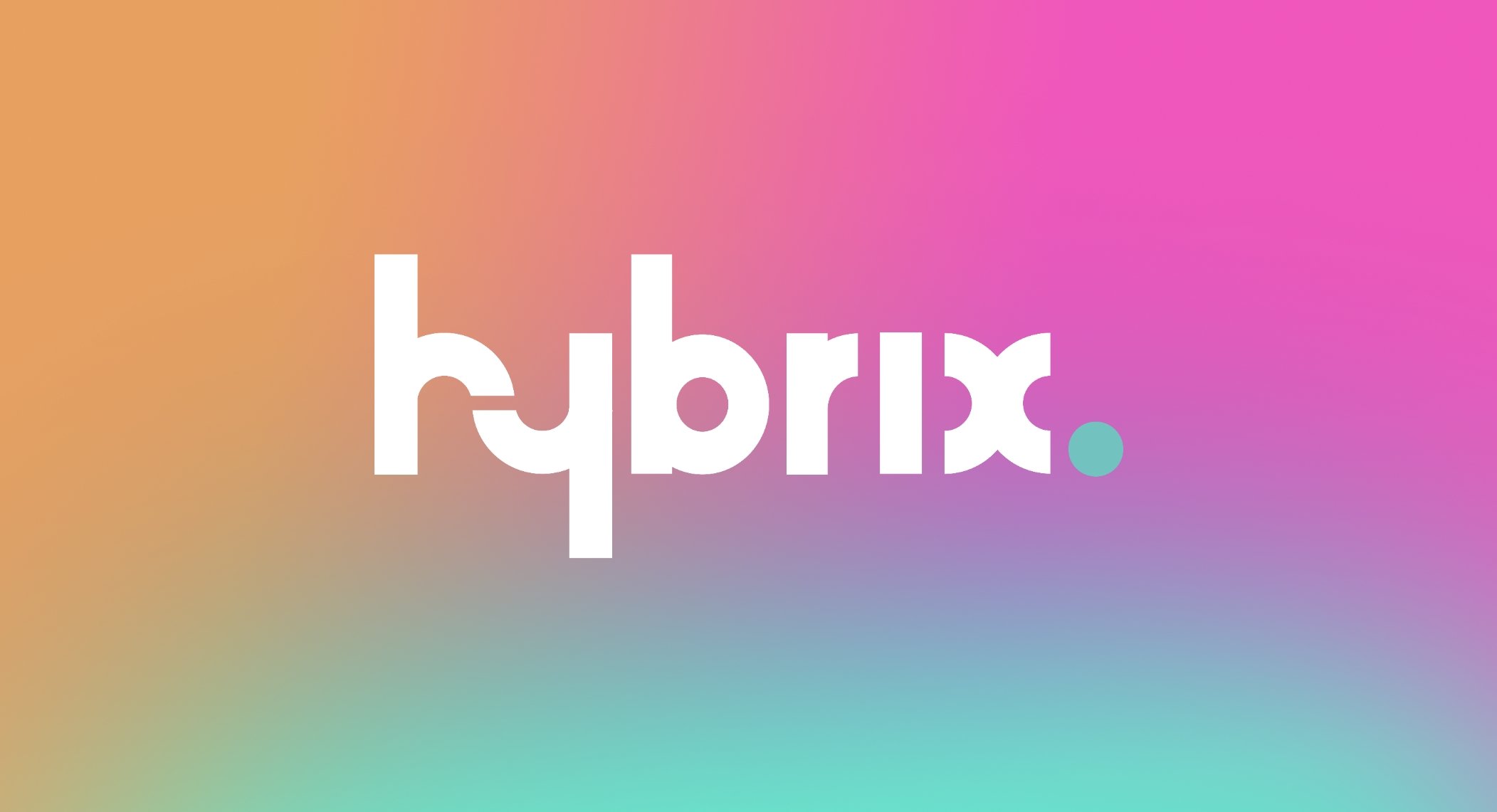 Same mission, same team, different name
The engine that we have been building since the crowdfund in 2017 is publicly available from now on. We have decided to call this engine hybrix.
Hybrix is a Multi Ledger API. Check out more on hybrix.io
The wallet
We have built an example project of what the Multi Ledger API can do. This project is the cryptocurrency wallet that has been available and developed since 2017. The wallet will continue under the name Internet of Coins. Because this wallet is built using hybrix, its development will be parallel to hybrix development.
we are hybrix.
We will continue working on the engine, as we have done since 2017. However, the project is a lot larger than just a cryptocurrency wallet. That is why, from now on, we will be communicating under a new name: hybrix.
You can download the libraries to build your own multi-blockchain and multi ledger solutions on api.hybrix.io
RESTful API and libraries
The RESTful API is free, and the libraries freely available. They are made with your help and with lots of love and will make blockchain development less restricted and more collaborative across all the different ledgers.
You can check out the website here
Developers can join the chat on the following channels:
You can also come to the meetup March 16, for a hands-on collaboration session