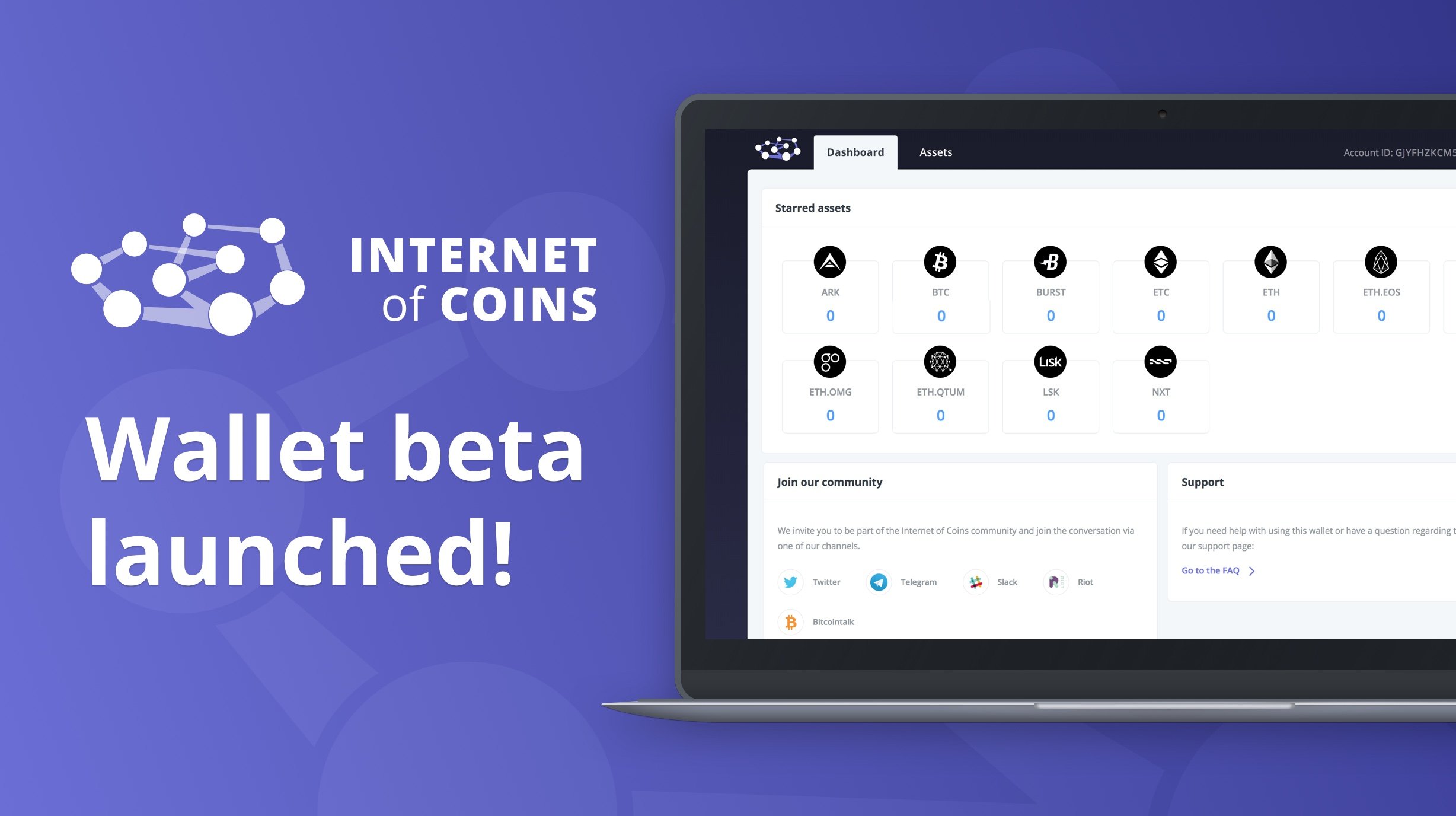 Today, we celebrate the launch of our wallet beta and new website! Since our crowdfunding we have been hard at work with our team to develop the wallet from alpha into beta version. Today we support 17 blockchains and over 380+ tokens. A big step towards our goal to support all cryptocurrencies in our open platform. In recent months we also worked on our new website to make it faster, clearer and to provide easy access to the wallet.
We welcome you to try out the wallet beta and to let us know your feedback via one of our community channels.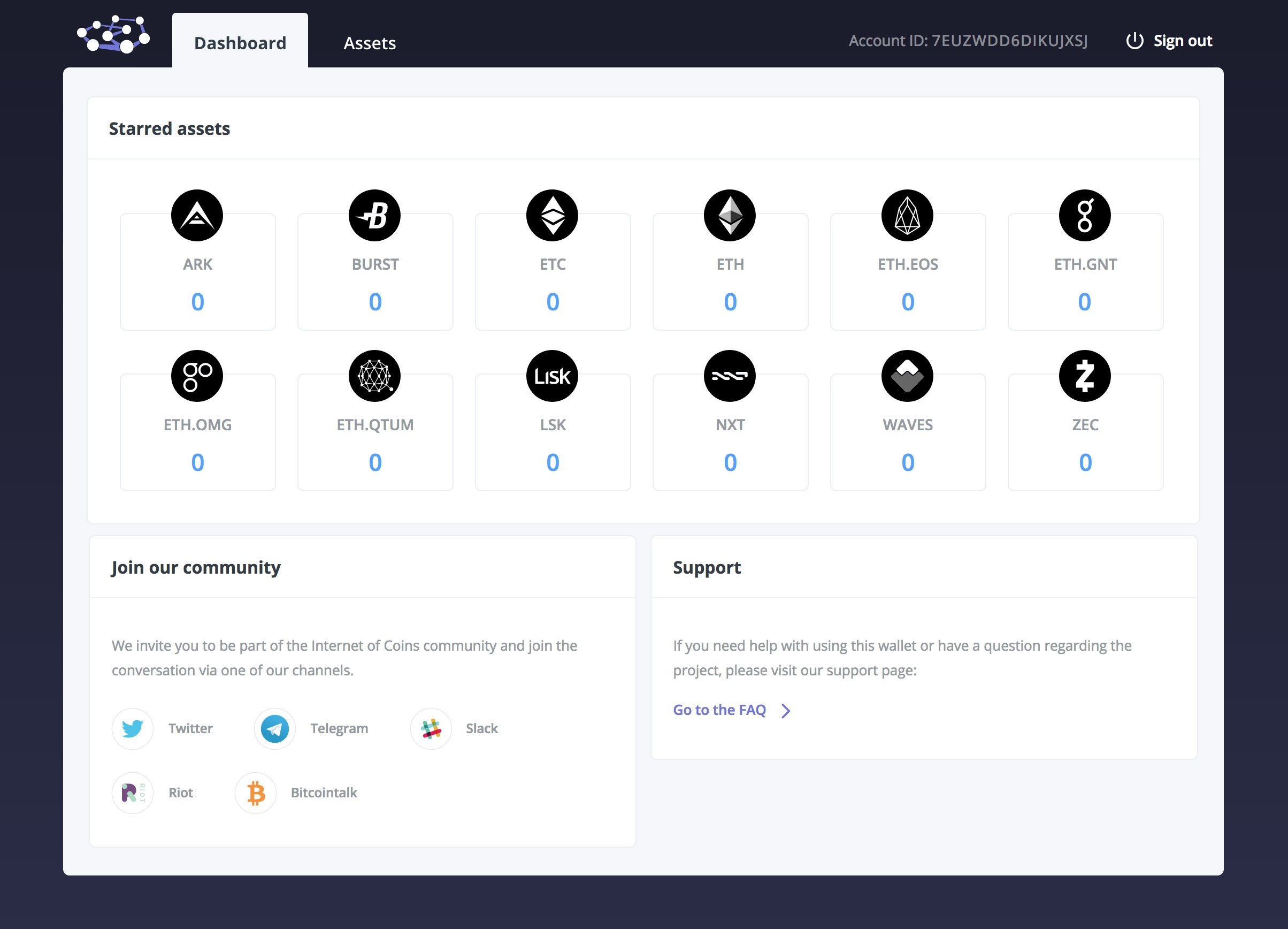 Our decentralized wallet explained
The Internet of Coins wallet is determinstic and runs locally on your device. We do not store any keys or account data on our servers. You are in complete control over your own wallet and the key that you stored in your password manager or wrote on a slip of paper. Our wallet can be used to make transfers and in the future on our exchange for peer-to-peer trading. It runs in your browser and works on any device, giving you access to your wallet from anywhere you go.
Our wallet utilizes a completely decentralized storage system that retains data based on Proof of Work delivered by your browser. This makes it possible to store your preferences encrypted and decentralized. This happens automatically and in the background while you use the wallet.
If you want to know more about the unique technology that makes our decentralized wallet possible check our about page.
Questions about the HYBRID token distribution?
If you participated in the crowdfund then within the next two weeks you will receive an email with instructions on how to receive your HYBRID tokens in an Internet of Coins wallet. The HYBRID tokens will be distributed in phases for each blockchain over the next seven weeks.
We have estimated that we will distribute about 900,000 HYBRID tokens in total. These will initially be distributed over 7 blockchains. In total, we will create around 7 million HYBRID tokens. Read more about the supply of the HYBRID tokens in our FAQ.