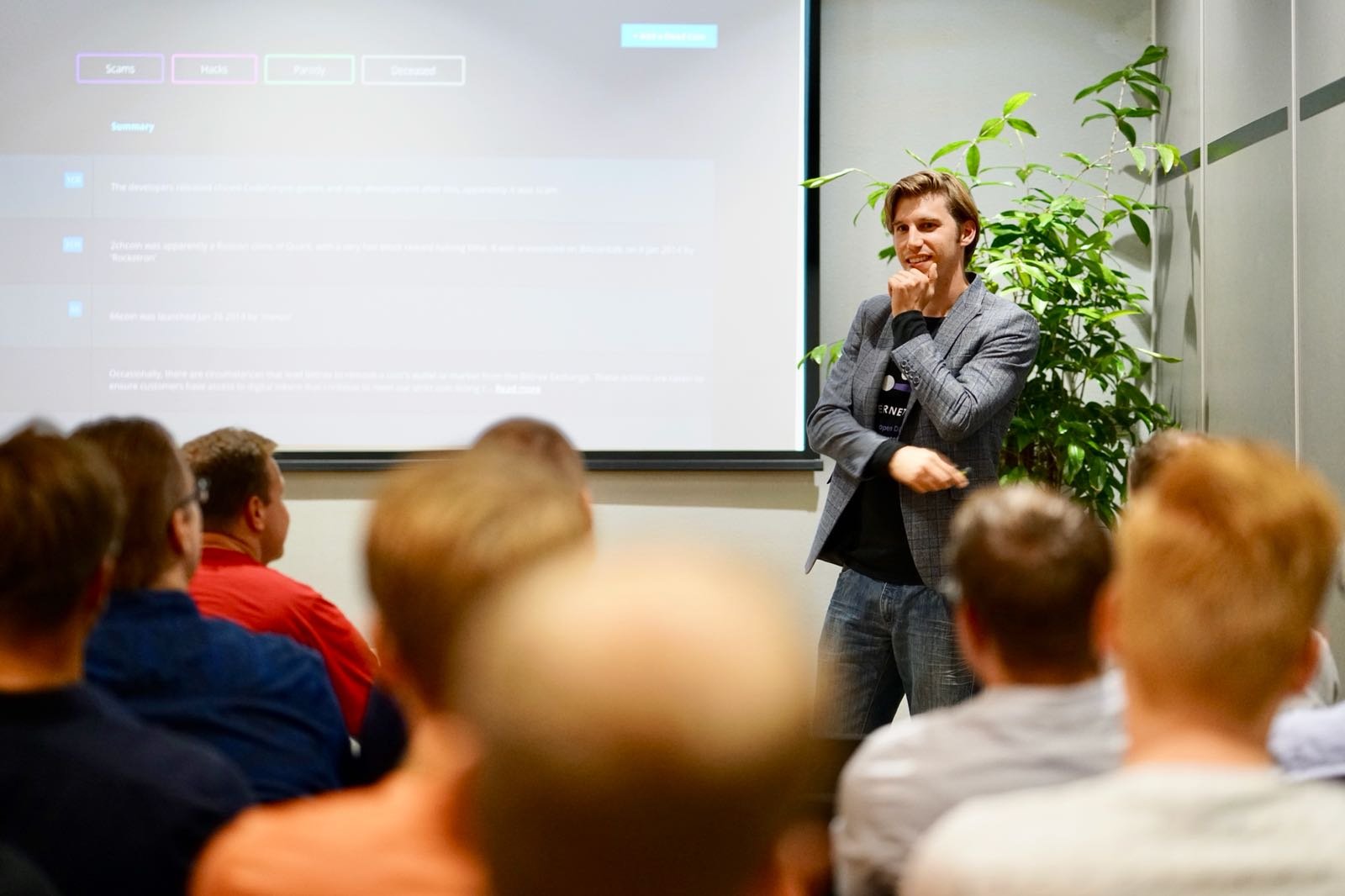 Last month, we were invited to present at a crypto meetup in Utrecht. This meetup was the perfect opportunity for some of the Internet of Coins crew to listen to and speak with other crypto enthusiasts.
A recap in pictures
With a warm welcome at de Utrechter, we got to meet the other visitors. A few hellos and some chats further it was time for the presentations of the projects. Quick shoutout to the team from Phoenix Decentralized Solutions for hosting the event.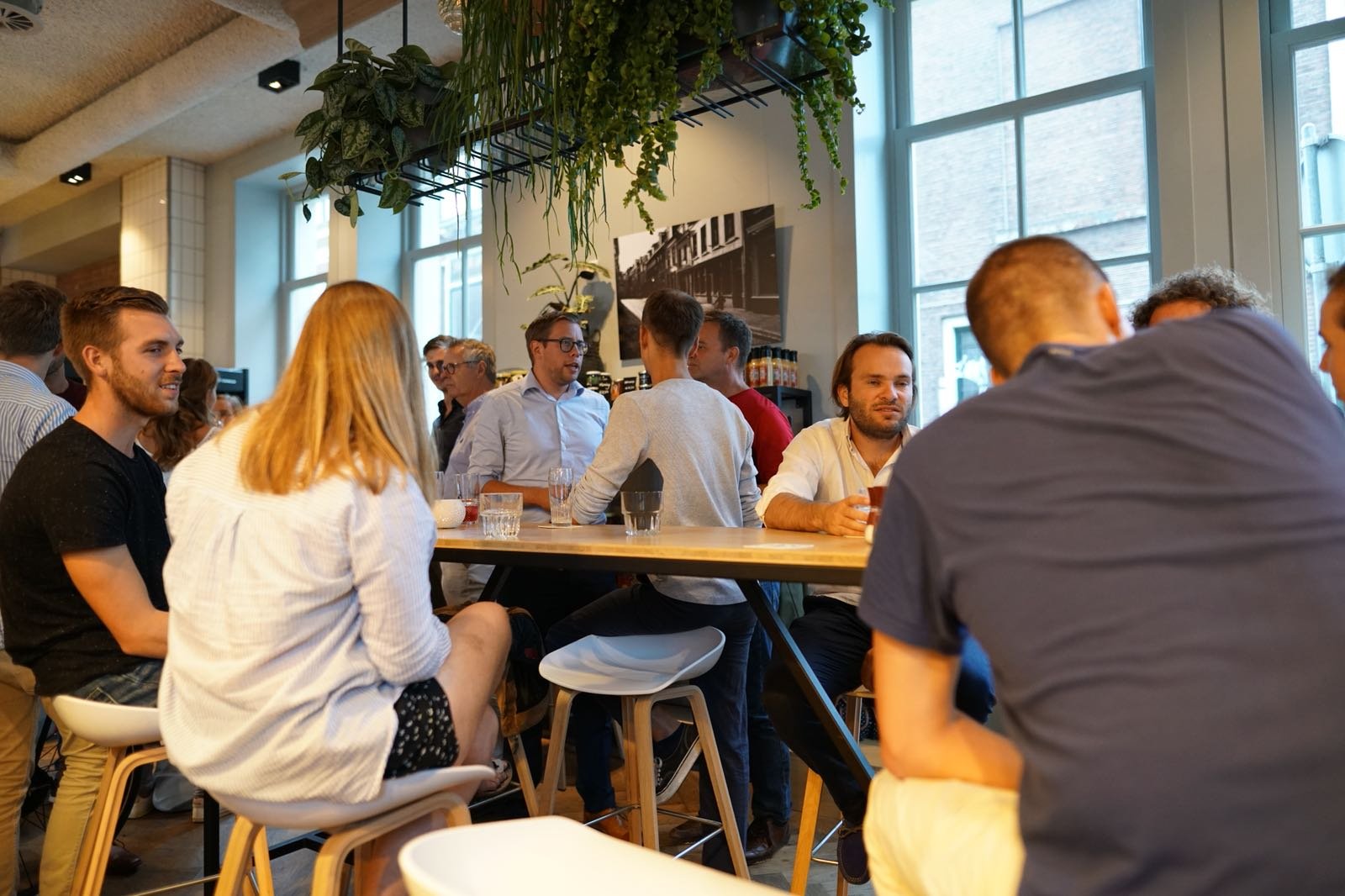 A warm welcome at de Utrechter
Co-founder Robert was handed the stage to teach us more on how the perception on centralized exchanges and tokens has changed over the past decade. With more and more projects defaulting, and centralized exchanges defeating the purpose of creating a decentralized network, Joachim and Robert got the idea to create Internet of Coins.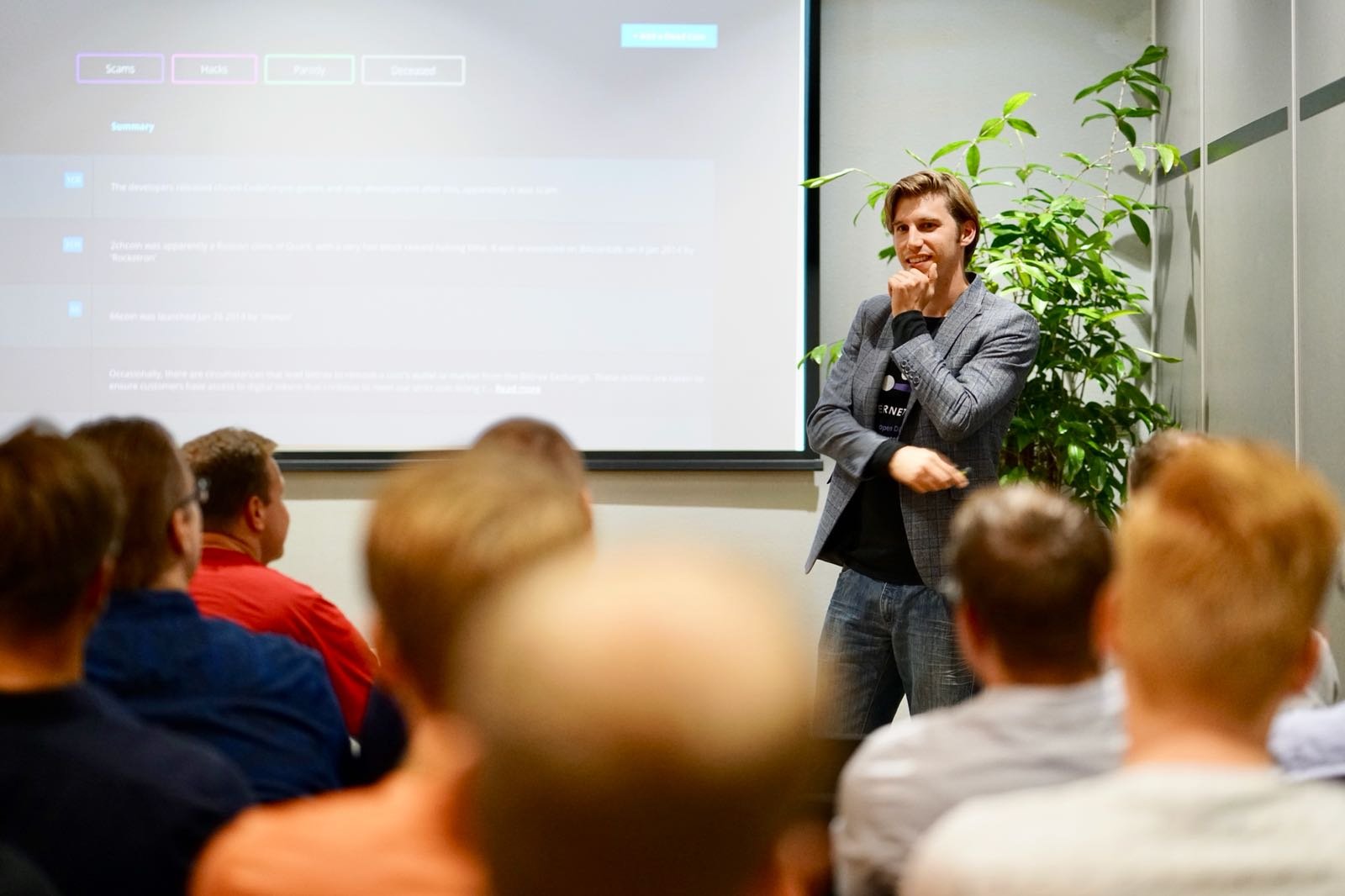 Robert explained why Internet of Coins started
Free wallets!
The audience got the chance to participate: we asked everyone to create an Internet of Coins wallet and to tell us what they thought.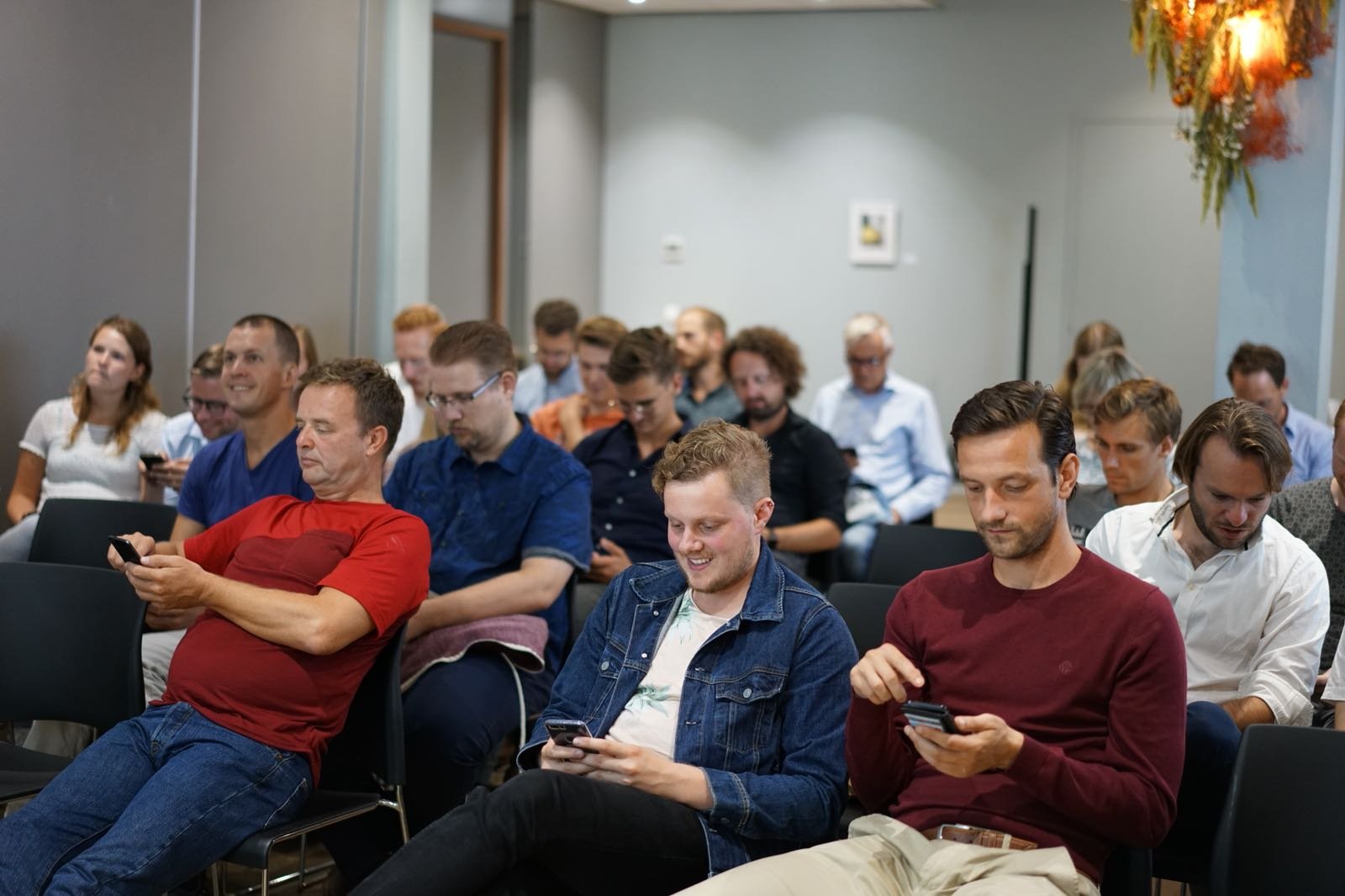 A new group of Internet of Coins users is born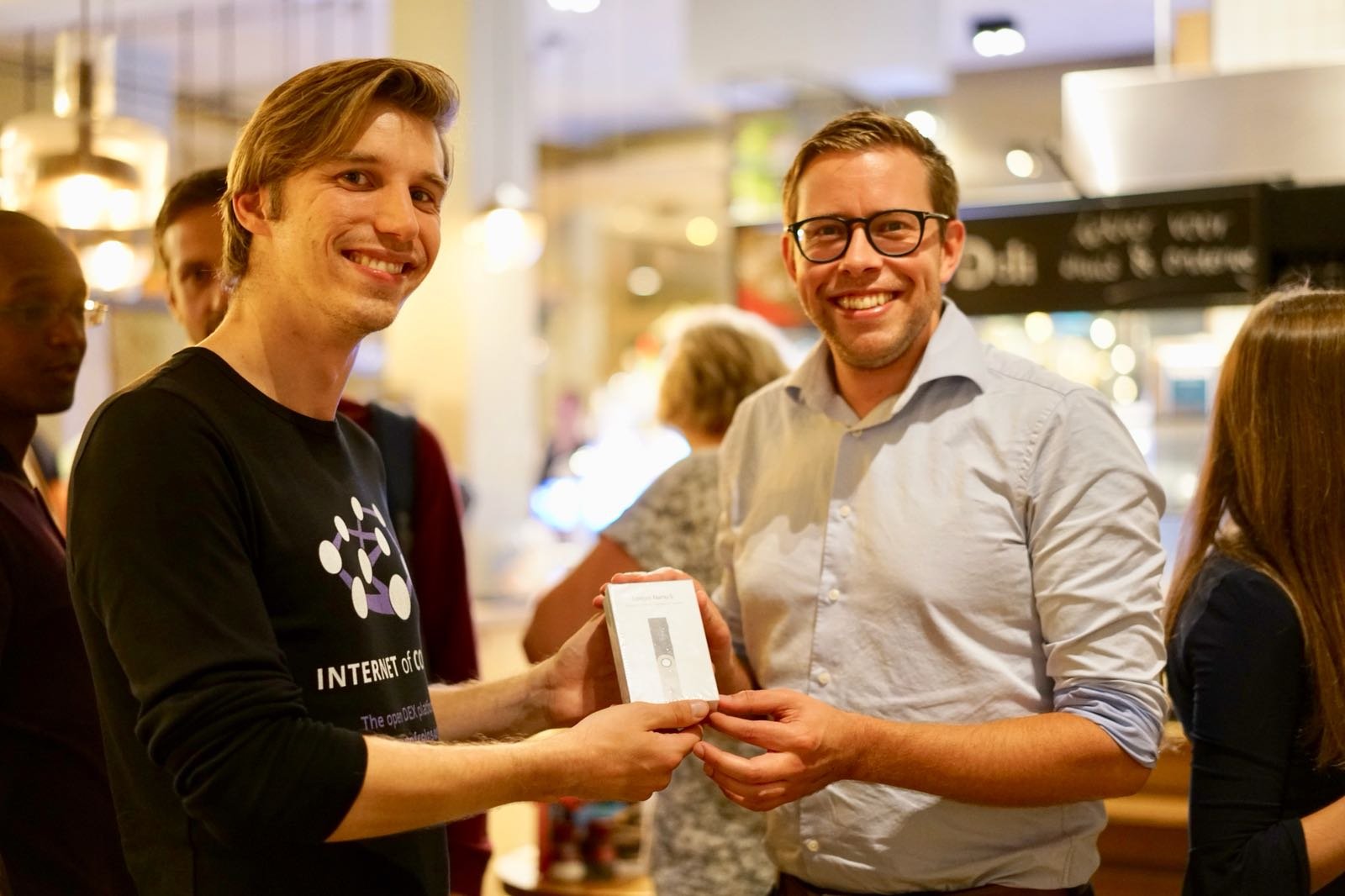 The lucky audience member to win a Nano Ledger S
After the presentations, we had time to listen to the other visitors. Ranging from IoC crowdfunders to high-volume traders, passive income stakers and developers, a lot of interesting conversations and perspectives were shared.
We'd love to meet you!
In 2 weeks from now, founder Joachim de Koning will be talking about bringing the cryptosphere together at the BlockchainUA conference, in Kiev. The conference aims to draw in a general crowd to inform participants, to build a strong community, and to boost the buzz around Ukraine at an international level.
If you are in the area, come and say hello!
September 14, 2018, founder Joachim de Koning will be speaking at Blockchain UA